Funny but with more than a little truth. This is why an elephant is a mouse built to government specifications. This is how Obama spent 5 trillion dollars on the non-functional ACA website.
DNC Offers Startup $500 Million To Develop Pencil That Can Accurately Record Election Results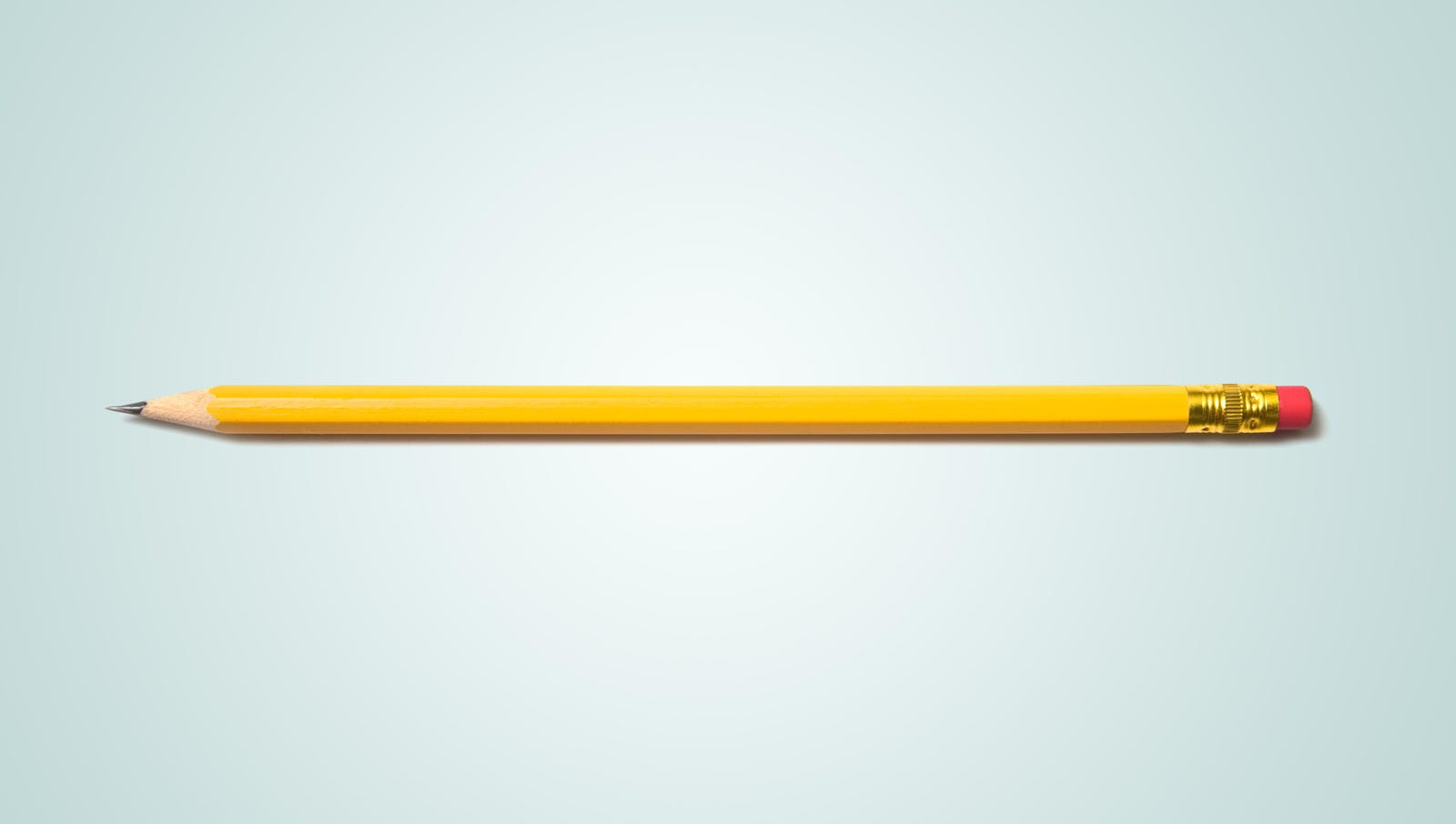 WASHINGTON—Hoping the yellow, graphite-based writing instrument would allay voter doubts following the chaos of the Iowa caucuses, the Democratic National Committee reportedly offered a technology startup $500 million Tuesday to develop a pencil that can accurately record election results.
...
At press time, sources confirmed plans for the pencil had been scrapped after election security experts warned the rubber eraser on its tip would quickly erode public trust in the product.
https://politics.theonion.com/dnc-offer ... 1841455042