This house and property is a must see and a rare find. The house is fully updated with the highest of quality. The property consists of an incredible 6.56 acres of level land with trees that are not over crowded. The property includes a beautiful pond to enjoy while sitting on the wrap around deck. The well is a domestic well so if you love horses no problem in watering them or anything else you have outside, including a garden for which there is a fenced area to protect your plants from the wildlife. There are two fully fenced in areas attached to the house, the inside fenced area includes a top which are all made of quality black chain-link. The home includes a doggy door (or cat door) for your pets to enjoy this fenced in yard. All appliances are quality stainless steel made by Jenn-Air. Every counter top is made of high quality granite, including the dining buffet and main bathroom. Wood floors and tile are predominate within this beautiful home. There is radiant floor heating throughout the house, plus a wood stove to help keep warm and save cost. There is also a pellet stove downstairs to help keep warm and save on cost. The driveway is not like other mountain driveways, it is a great easy access driveway.
This is the perfect home and property for privacy, peace and seclusion, yet you are close enough to stores and Denver to have the best of both worlds.
This is a for sale by owner, please PM or contact me through the site below. Thanks.
https://www.forsalebyowner.com/listing/ ... e8698b456d
Below are some of the main photos, please visit the forsalebyowner link above to see tons more photos, detailed information and price.
Here is a photo from the driveway:
And with snow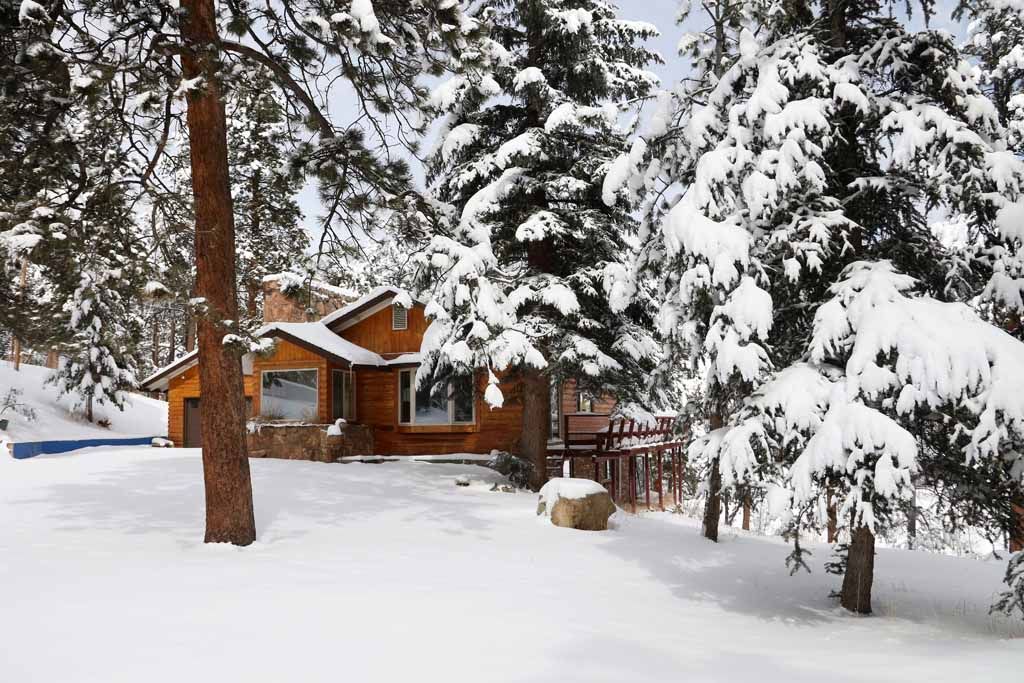 Kitchen looking in from Living Room:
Room entry looking in from garage.
Main/master bathroom looking into shower.
Inside bedroom looking out.
Looking from livingroom into dining area
Mudroom by front door which leads into livingroom.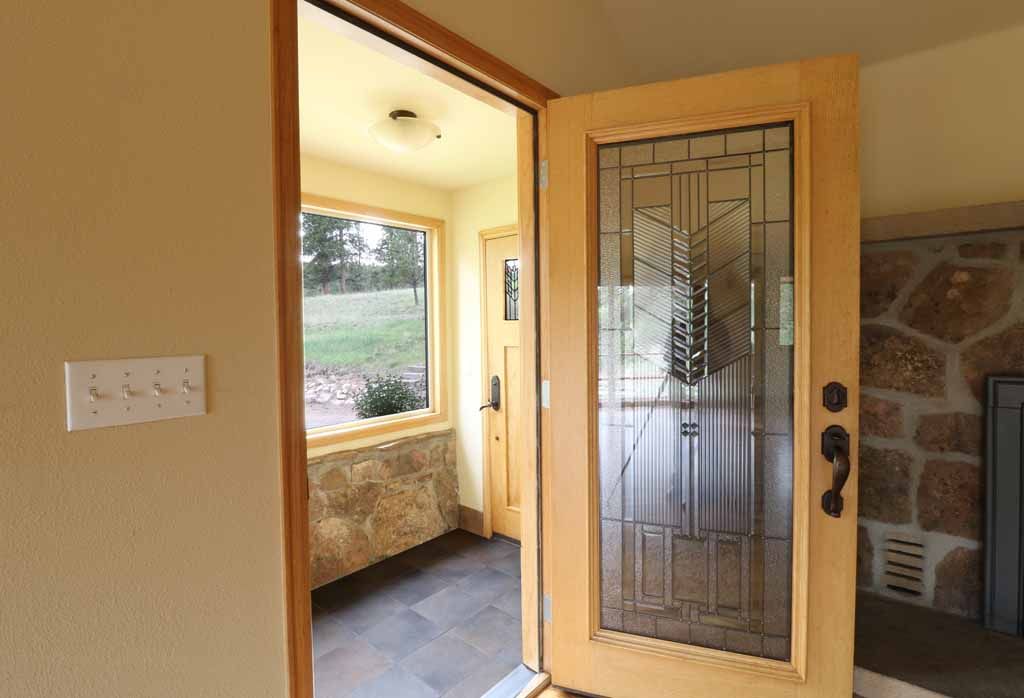 Looking out at the pond through the sliding glass door in livingroom.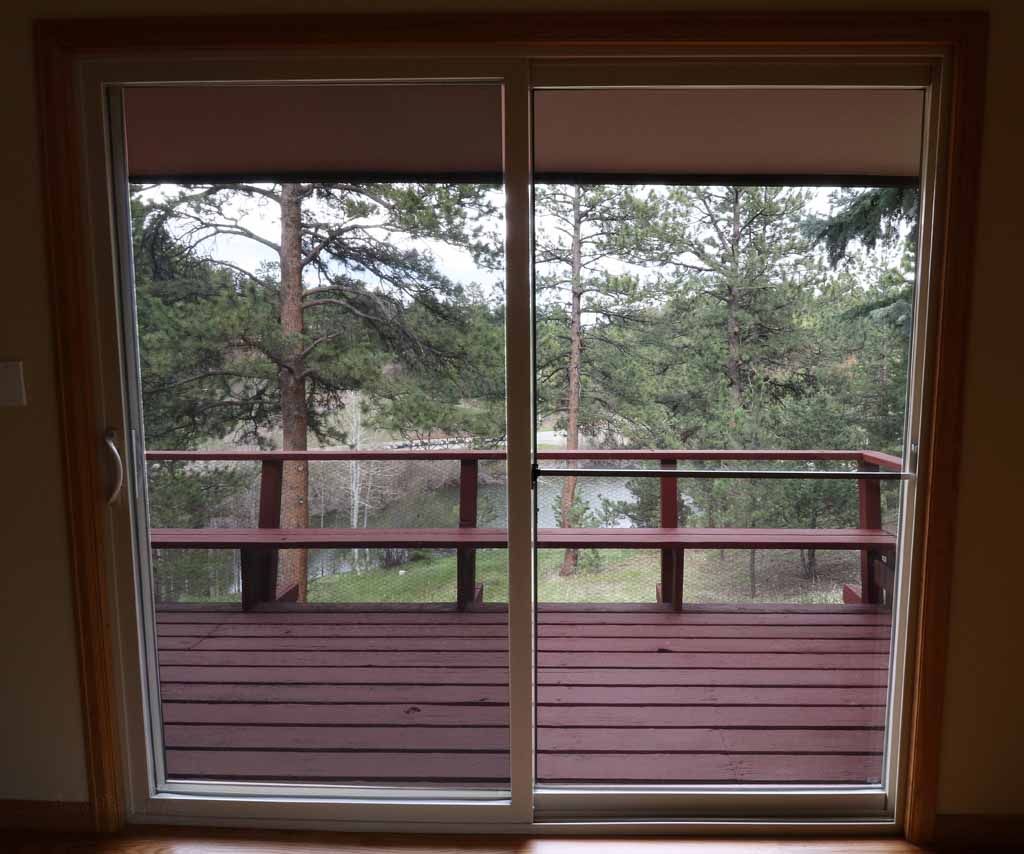 Downstairs toward bathroom and large room.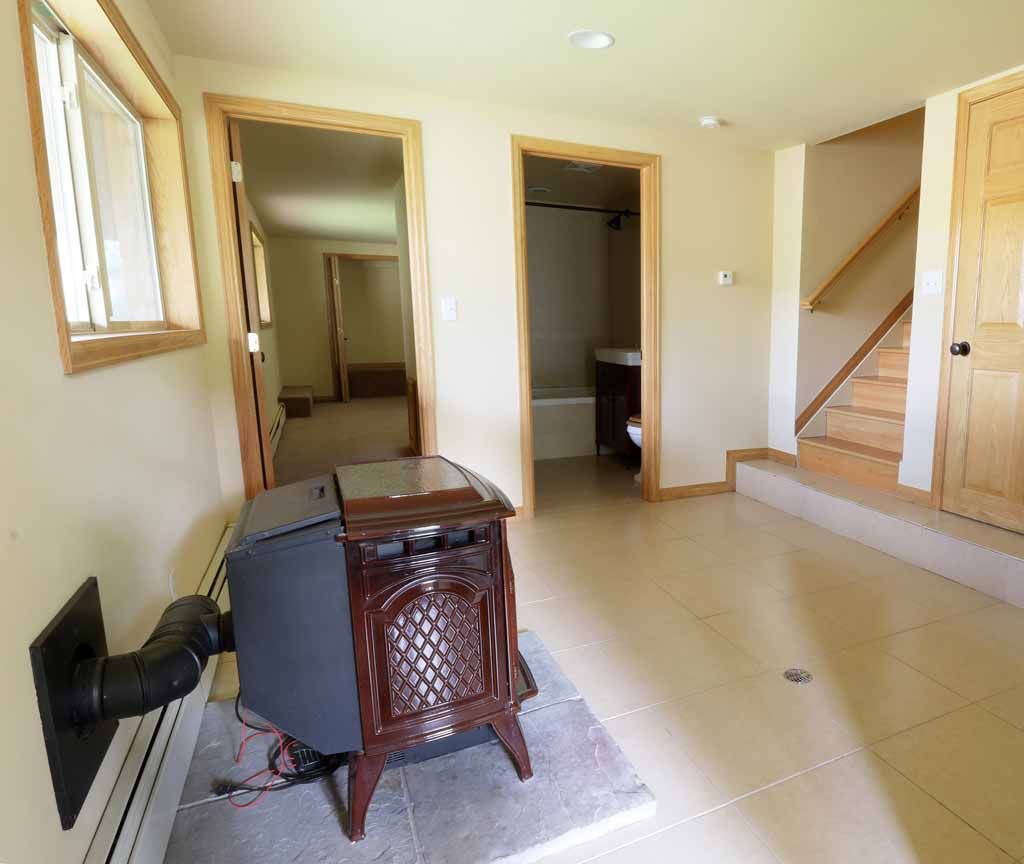 Large room downstairs looking out from back corner.
Downstairs bathroom with jetted tube and shower head.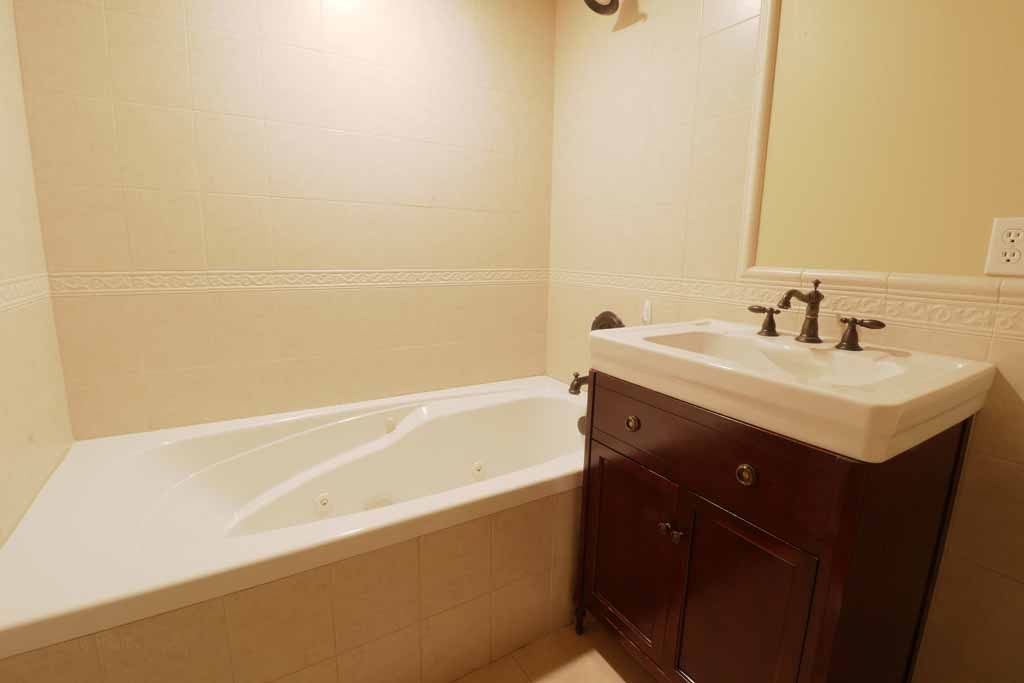 Utility room looking at utilities.
Crawl space for tons of storage on other side of the utility room.
This is just some of the land looking from middle of driveway.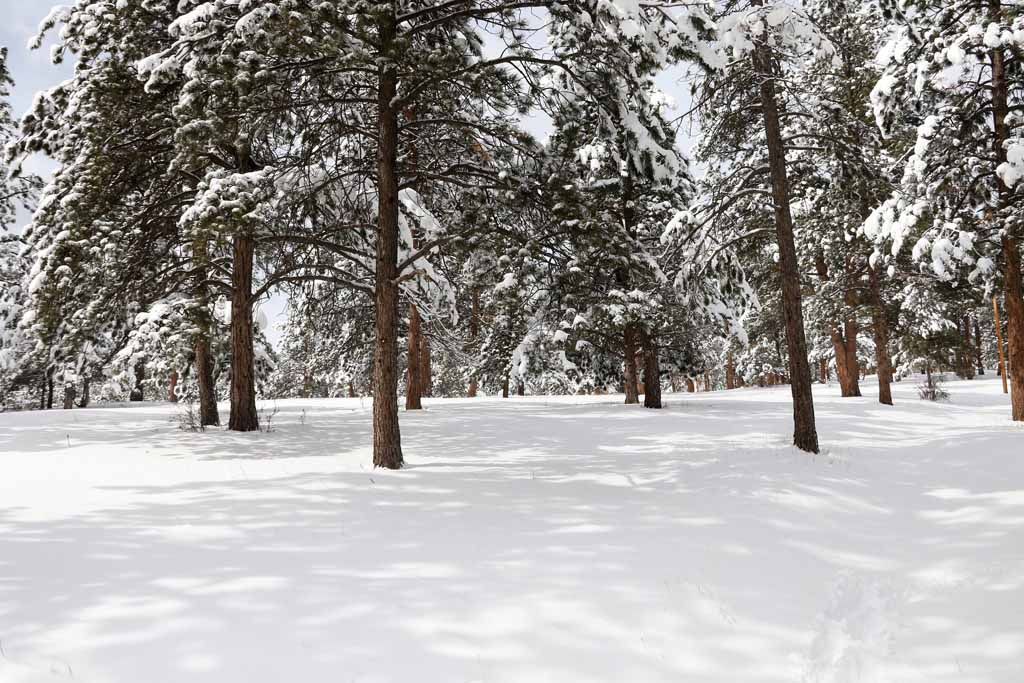 This is just some more of the land looking from the left side of the property.